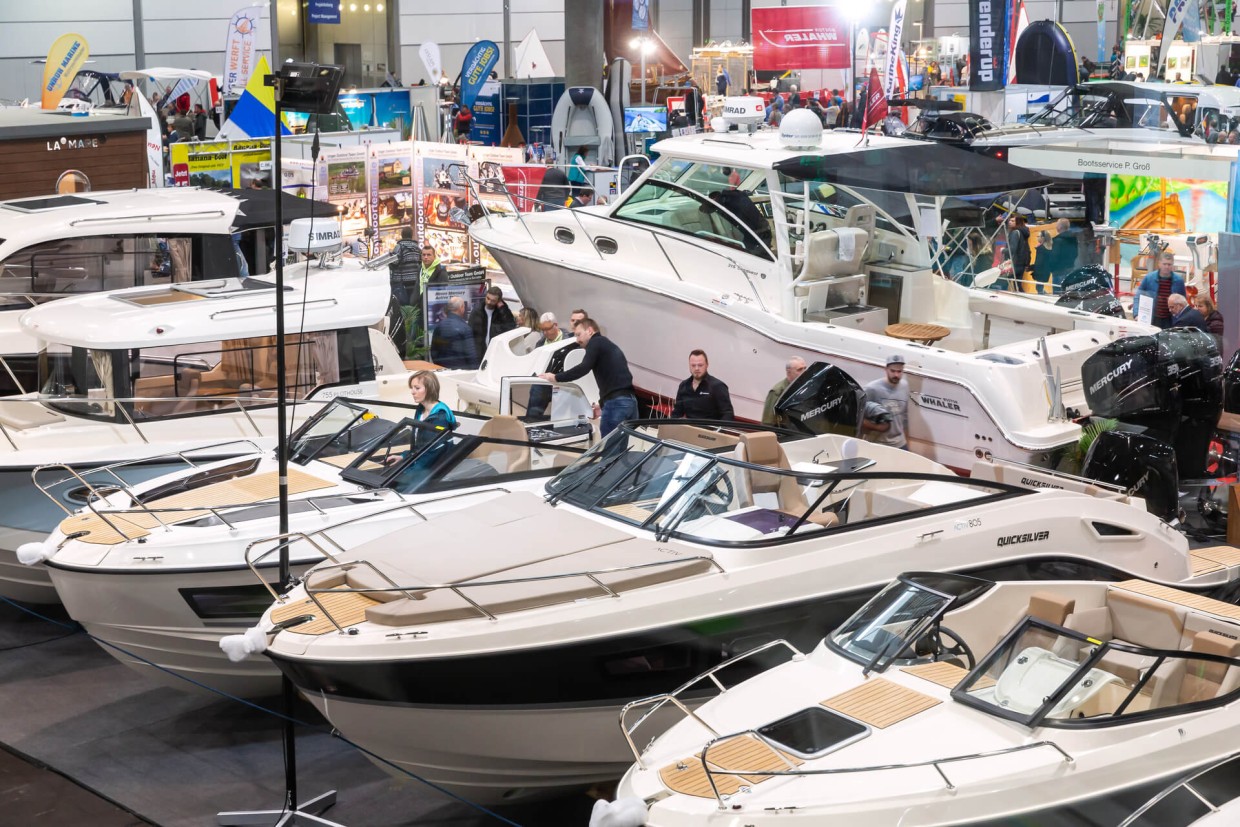 Photo: haus-garten-freizeit.de
Beach & Boat
Leipzig / Deutschland
2023-02-16 - 2023-02-19
Messe Leipzig
Position nur ungefähr, nicht für Richtungen
Automatisch übersetzen:
The water sports exhibition shows the entire spectrum of water tourism and water sports right at the start of the season.
The Beach & Boat range is divided into three exhibition and experience areas: Boats, Sports and Tourism. From beginners to water sports professionals, there is something for everyone.