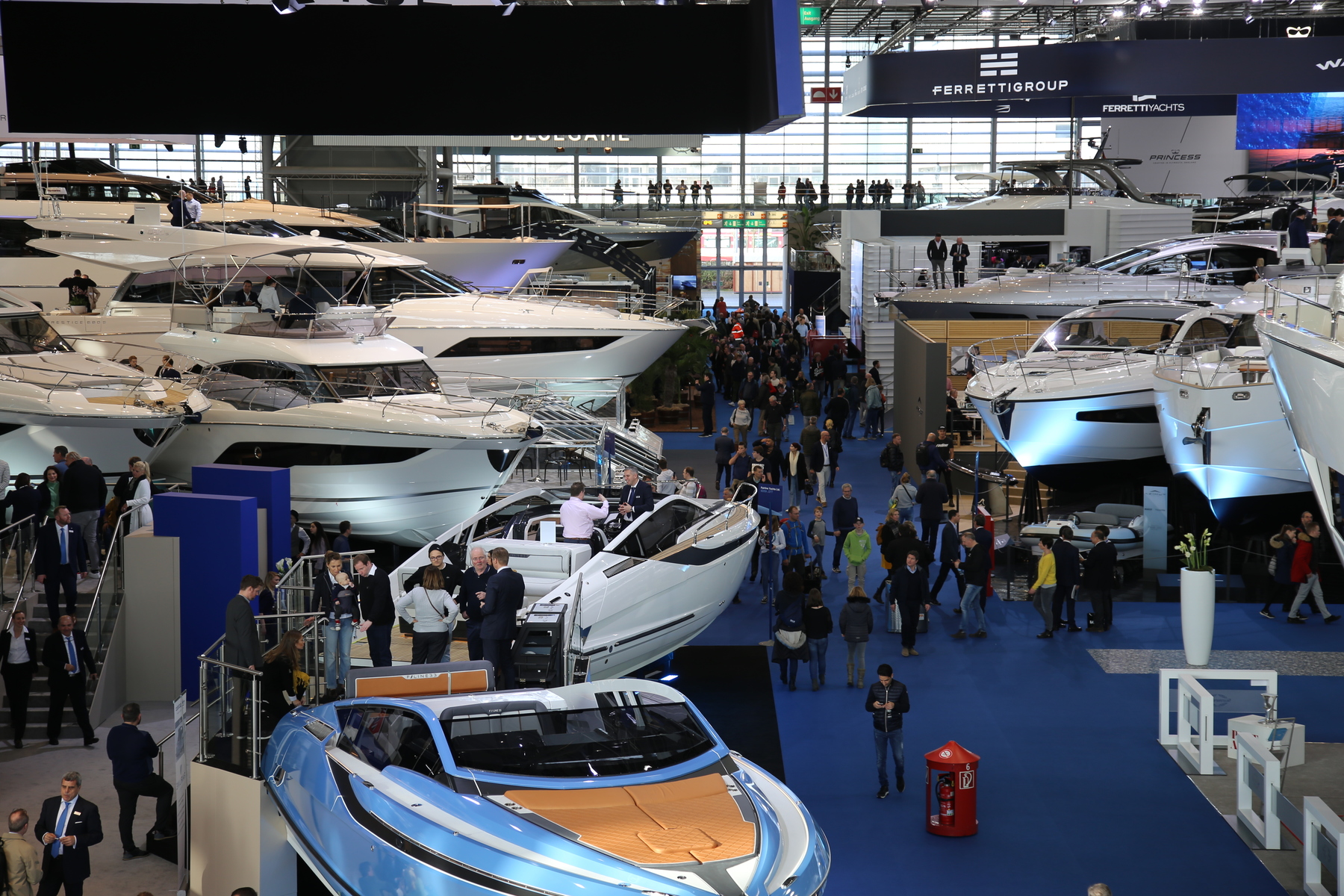 Photo: 7zea.com
!! CANCELED !! boot Düsseldorf 2022
Düsseldorf / Deutschland
2022-01-22 - 2022-01-30
Messe Düsseldorf
Position nur ungefähr, nicht für Richtungen
Automatisch übersetzen:
boot Düsseldorf will not take place in 2022
Due to the spread of the omicron virus variant, further restrictions have been in place in Germany since 28 December, including on events. Following the meeting of the Minister Presidents of the federal states on the pandemic situation on 21 December 2021, North Rhine-Westphalia (NRW) banned the holding of large events with spectators in January. This also affects boot Düsseldorf, which as a supra-regional leisure fair may not take place in 2022 due to the measures decided by the state government.